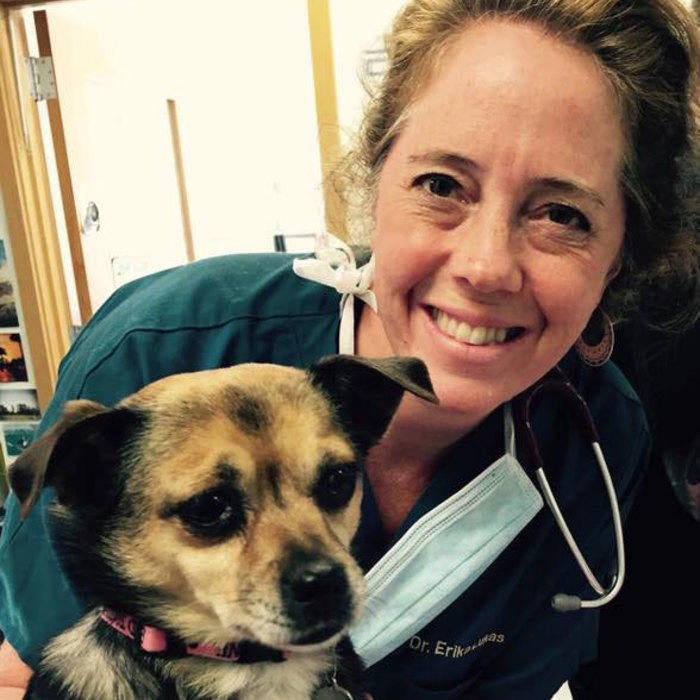 Erika Lukas
DVM, PhD
Erika Lukas is happy to join the medical staff at Fitchburg Veterinary Hospital. Her special interests include behavior, oncology, and natural therapies. Dr. Lukas grew up with horses but now concentrates on companion animals, with a focus on wellness and integrating the pet into the family.
Prior to veterinary training, Dr. Lukas did research in liver cancer at the University of Wisconsin and worked as a veterinary technician in the Department of Oncology at the UW School of Veterinary Medicine. She carries her interest in oncology to clinical companion animal practice. In her free time, Dr. Lukas enjoys relaxing with her family, geocaching, knitting, running, writing, and publishing "Mad Lovin' Mama", her independent magazine.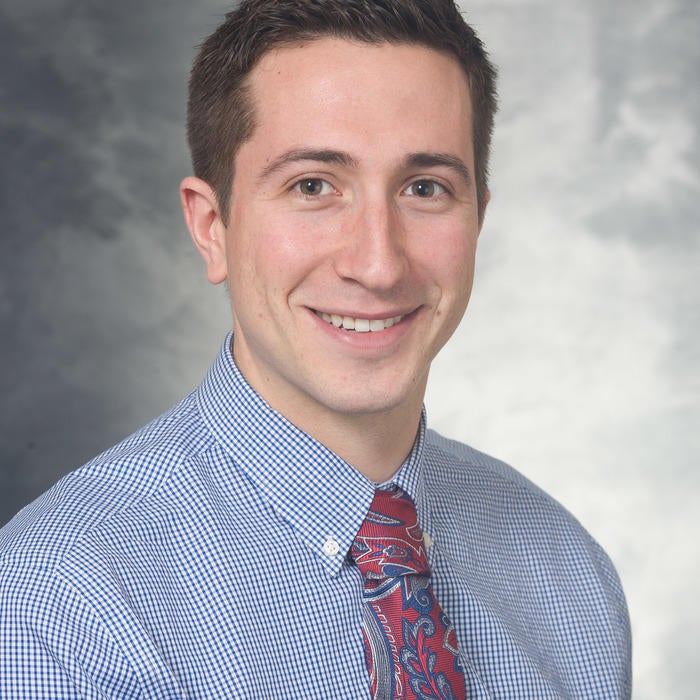 Jacob Wolf DVM, MPH
Dr. Jacob Wolf obtained his Doctor of Veterinary Medicine (2018) and his Masters in Public Health (2017) degrees from UW-Madison. He attended St. John's University in Minnesota and received a bachelor's degree in biology. Dr. Wolf lives in Madison with his wife Hannah and his son Louie. Dr. Wolf has a Frenchie named Bean. Dr. Wolf's interests outside of work include traveling, gardening, cheering on any Wisconsin sports (Packers, Bucks, Badgers, Brewers), and doing anything outside to enjoy the fresh air! 'I am very excited to join Fitchburg Veterinary Hospital's amazing team. I especially look forward to meeting and caring for all of the incredible patients and clients here. I promise to treat your pet like my own and collaborate with you on your pet's care plan. Veterinary medicine, client education, and strengthen the human-animal bond are my passions.' Dr. Wolf joined Fitchburg Veterinary Hospital in October of 2019.