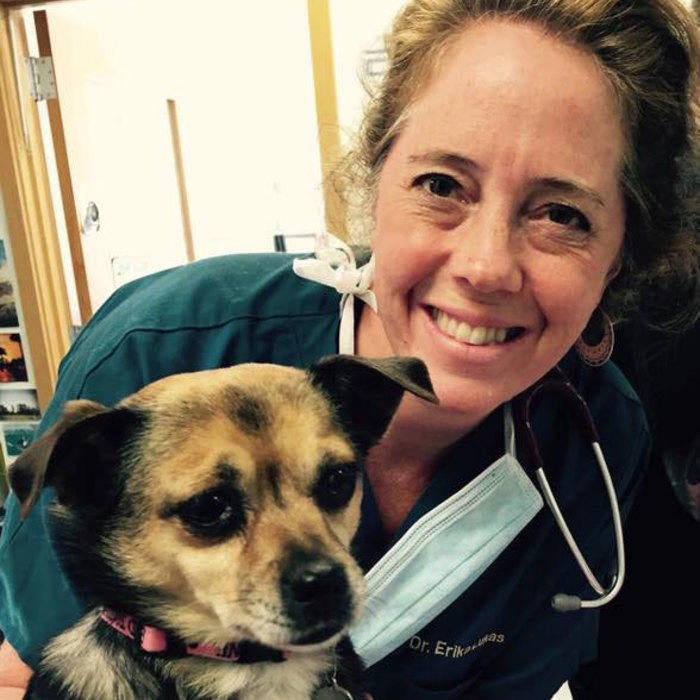 Erika Lukas Medical Director
Erika Lukas is happy to join the medical staff at Fitchburg Veterinary Hospital. Her special interests include behavior, oncology, and natural therapies. Dr. Lukas grew up with horses but now concentrates on companion animals, with a focus on wellness and integrating the pet into the family.
Prior to veterinary training, Dr. Lukas did research in liver cancer at the University of Wisconsin and worked as a veterinary technician in the Department of Oncology at the UW School of Veterinary Medicine. She carries her interest in oncology to clinical companion animal practice. In her free time, Dr. Lukas enjoys relaxing with her family, geocaching, knitting, running, writing, and publishing "Mad Lovin' Mama", her independent magazine.